Air Cushion Machine :

• Space saving
This air cushion machine is small and light. It is easy to move and storage. It is suitable for 200mm and 400mm roll film.


• Thermostatic control, keeps constant and stable sealing temperature.
Air cushion machine need 3 min warm up time. When the green indicate light is constantly lit, the temperature is arrived 150-160 centigrade degrees.


• The blade is durable and easy to change.
The material of blade is stainless steel 420J2. It is easy to change the blade, only loose three screws.


• The special roll film tensioner design fixes the roll film. Don't be worry about roll film shifting.


• Five kinds roll film can meet the normal package needs. If the quantity demanded is large, the roll film can be made the custom-made size and print LOGO.


| | |
| --- | --- |
| Voltage/Ampere | 110V /220V |
| Power | 1450W |
| Machine weight | 3.6kgs |
| Machine size | 455*215*215mm |
| Sealing and conveyor speed | 3M/min(Fix speed) |
| PS2 | Roller film size: 200*80mm、200*100mm、200*150mm 400*250mm、400*290mm |
Why Choosing Dailysealing
Parts and material quality control
Heating elements are from Japan.
Motor, Transformers, PCB and vacuum bags are made in Taiwan.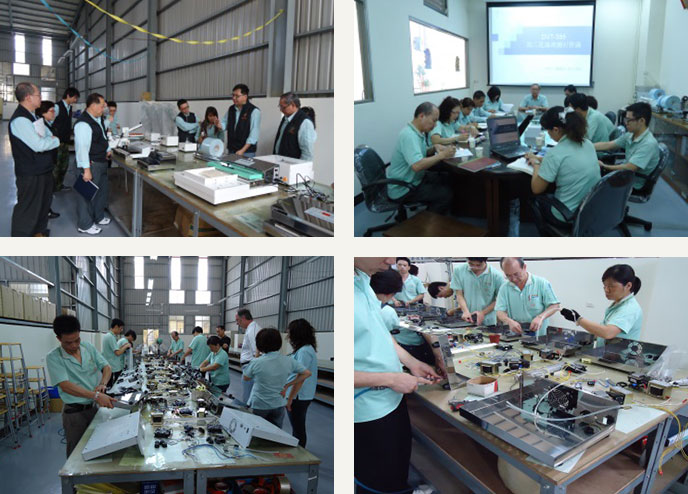 Strict quality control
100% product inspection: The inspection is included functions and appearance of sealing machines.
Tensile strength test to ensure the sealing line tensile strength value reaches the customer standard.
Electric leakage test: Puncture and insulation test.
Our production and inspection are all based on ISO 9001.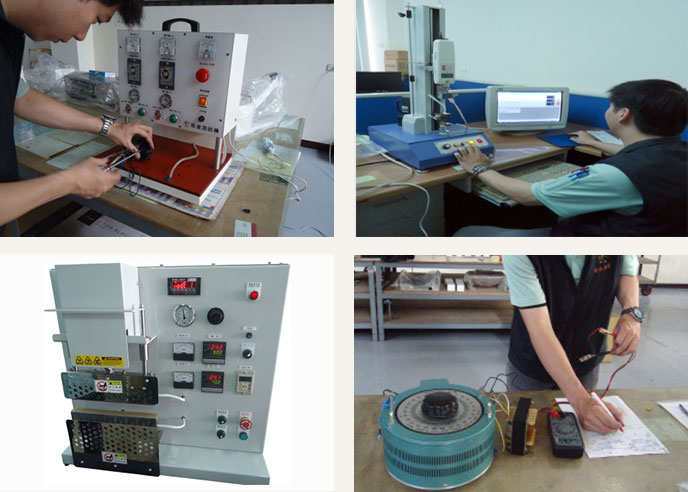 Professional packaging and sealing machine factory
Produce many kinds sealing machines and ODM/OEM products and provide custom-made services.
More than 30 year experiences in packaging machines industry.
Sell sealing machines to America, Europe, Latin America and Asia.
85% products in stocks, so we can deliver the products quickly.
The production process is based on SOP to ensure the quality of sealing machines consistently.

Complete range of specifications of sealing machines
Complete range of specifications of sealing machines.
Many kinds of sealing machines and consumptive materials in stocks, so customers can do one-stop shopping here.
The customers include Biotechnology companies, Medical equipment companies, Food industry, Electronics industry, Handmade soap industry and other industry..
Custom-made sealing machine service
Custom-made sealing machine service
Designs of the special sealing machine for irregular shape sealing line, such as U-shape sealing line and L-shape sealing line.
Different width of sealing line could be custom-made to meet customer requirements.

After-sales service of professional sealing machine
Provide the professional service for repair the broken sealing machine immediately.
The sufficient supply of parts stock, so don't worry about the parts replace.
Some parts of sealing machine are used in common specifications, so it is easy to get the parts for replace.

Exhibitions and trade shows